Our Team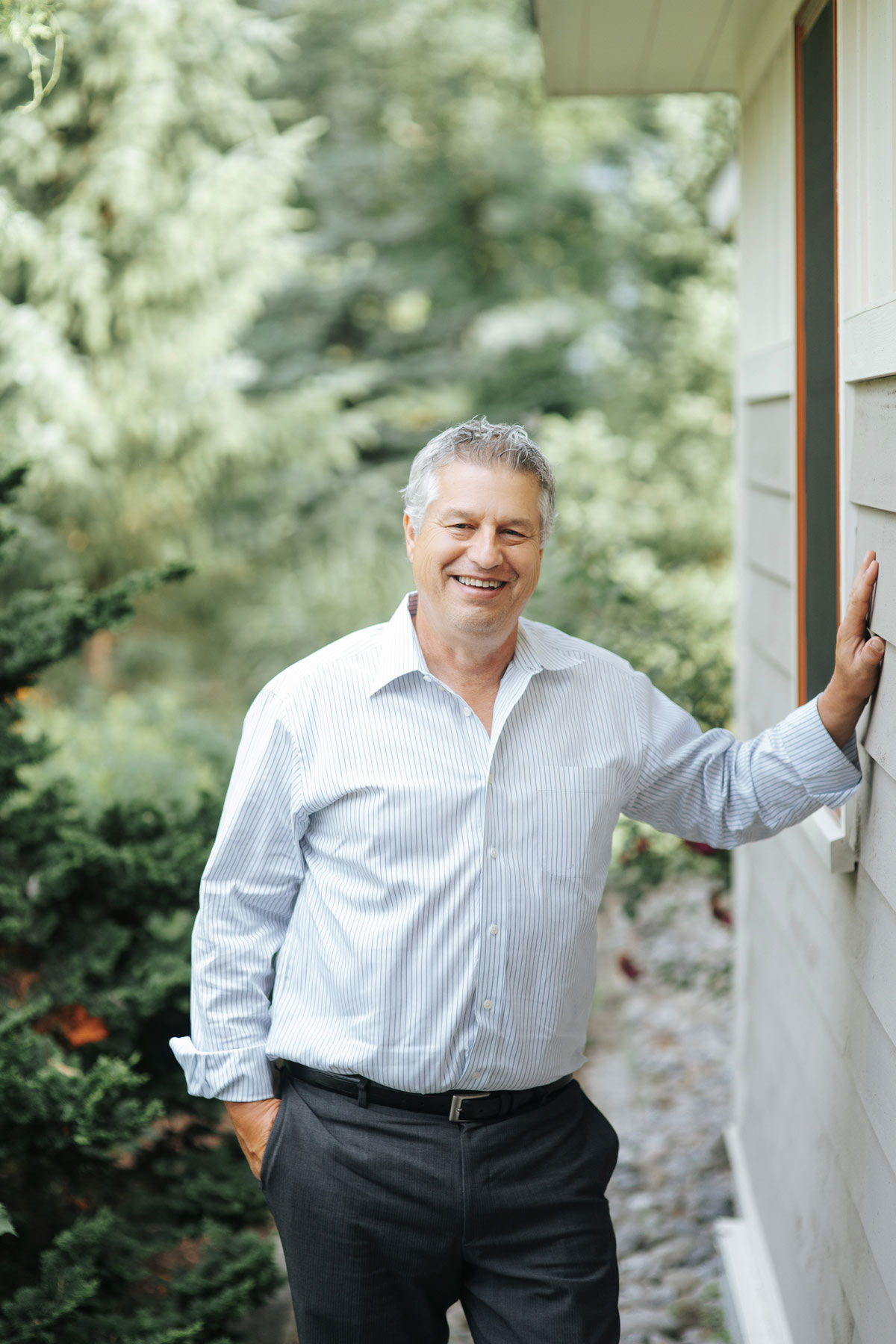 Guy Donahoe
Architect & Founder
One of Guy's many strengths is his ability to listen & hear the desires of his clients allowing for thoughtful and considerate solutions to their spatial problems. His natural 'knack' for design as well as many years of experience have given him the ability to compose design solutions that meet his client's requirements while achieving design balance, taking into consideration the multitude of factors that architectural design requires.
Guy's passion for the study of building design and construction goes back to his early teens and as he says, "has yet to let him down". The pursuit of knowledge in building continues to fill much of his free time. Guy established the Donahoe Group in 2001 and attributes his success to having had many valuable mentors in both building as well as architecture. He has worked in the architectural field since 1983 where he began as a designer for a timber frame company, both selling and designing homes in the tri-state area . Guy's considers his specialty to be in residential design and has designed homes from Massachusetts to Hawaii & Denver to St. Thomas.
Additionally, Guy taught an architectural technology course at a local college for several years and has provided hundreds of hours of pro bono work for local charitable and not-for-profit organizations. He has given time to various boards & committees and is currently a driver for disabled American Veterans.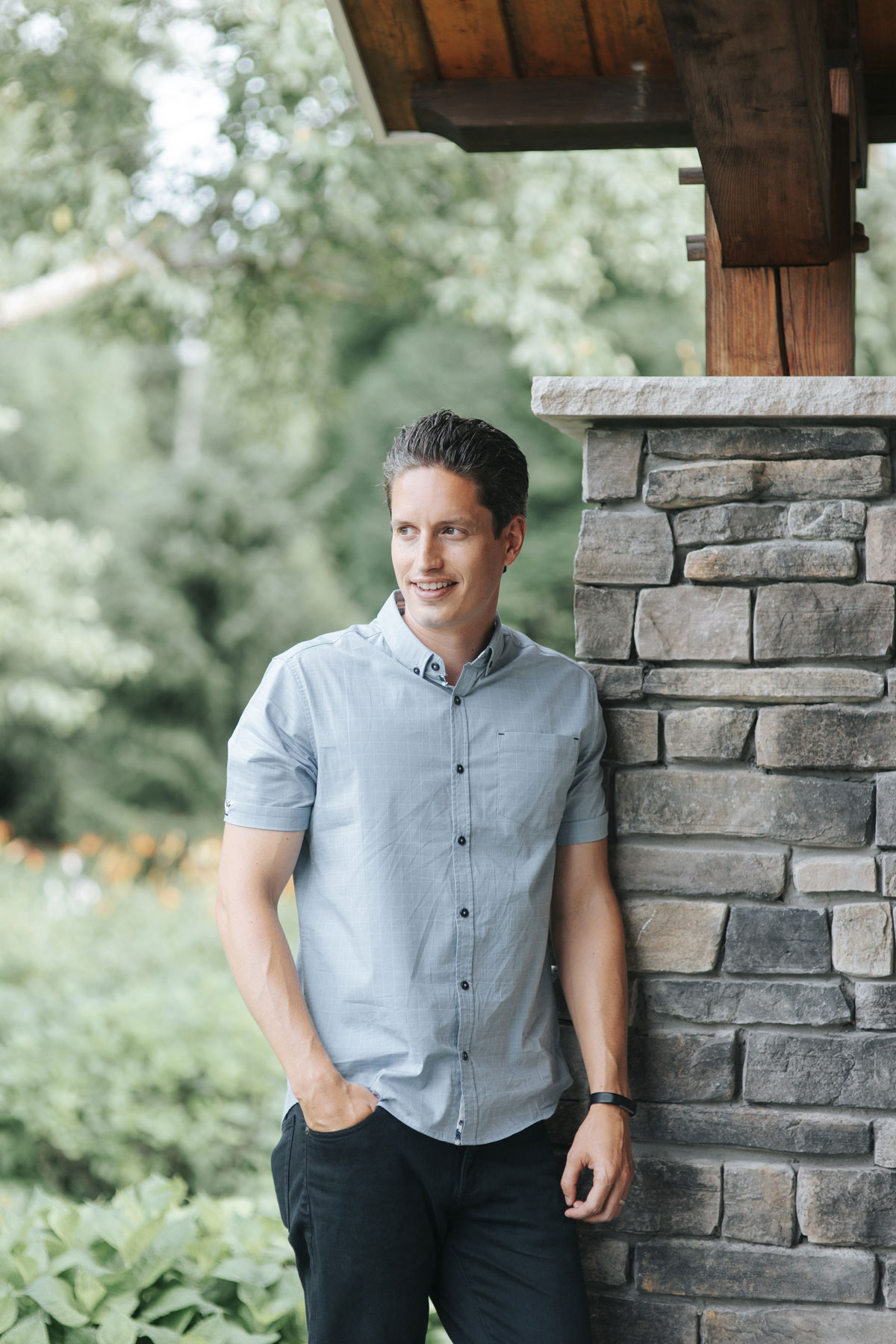 Colin Donahoe
Architect & Partner
Colin prides himself on his ability to capture the unique desires and needs of his clients. He is a strong believer that knowledge is key and it is his intent to never stop learning and observing. Staying on top of cutting-edge design principles and the latest construction materials and technologies allows him to provide the best design solutions for his clients.
Colin's passion for sustainable design led him to complete the Passive House Academy program. He is also registered in multiple states and continues to expand his reach.
Colin gained an extensive knowledge of architecture and design through his six years of education at University of Buffalo where he received top marks as well as the Design Excellence Award as well as through the hands-on experience of constructing the firm's current office. The opportunity to be involved with the design from the beginning, through construction, to the finished product, has enabled him to advance the art and craft of design at all scales from trim details and finishes to the entire site strategy.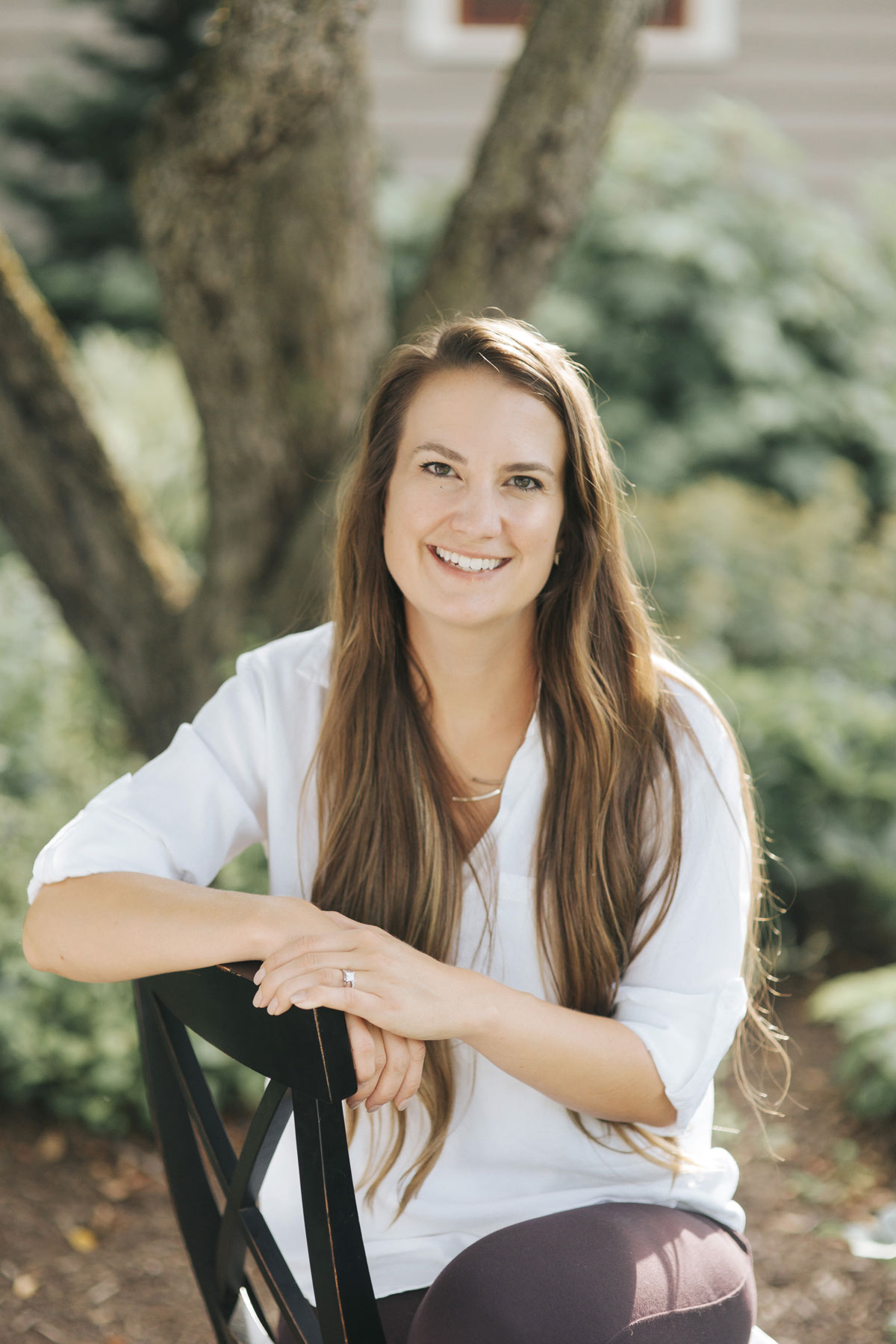 Angela Donahoe
Architect & Partner
Angela holds the role of Chief Executive Vision Officer as well as Project Architect and Manager and she is a firm believer in the power design has over every aspect of our lives. Her goal as an architect and partner is to provide her clients with a positive experience throughout the design and construction process and to collaboratively use design to discover and solve her client's problem.
Angela's passion for design and entrepreneurial spirit began early in life leading her to pursue architecture right out of high school, attending the School of Architecture and Planning at the University at Buffalo, and receiving her Bachelor of Science in Architecture. Following a brief hiatus in which she gained real-world experience as part of a small high-end residential firm in Brooklyn, she returned to Buffalo where she completed her Master of Architecture.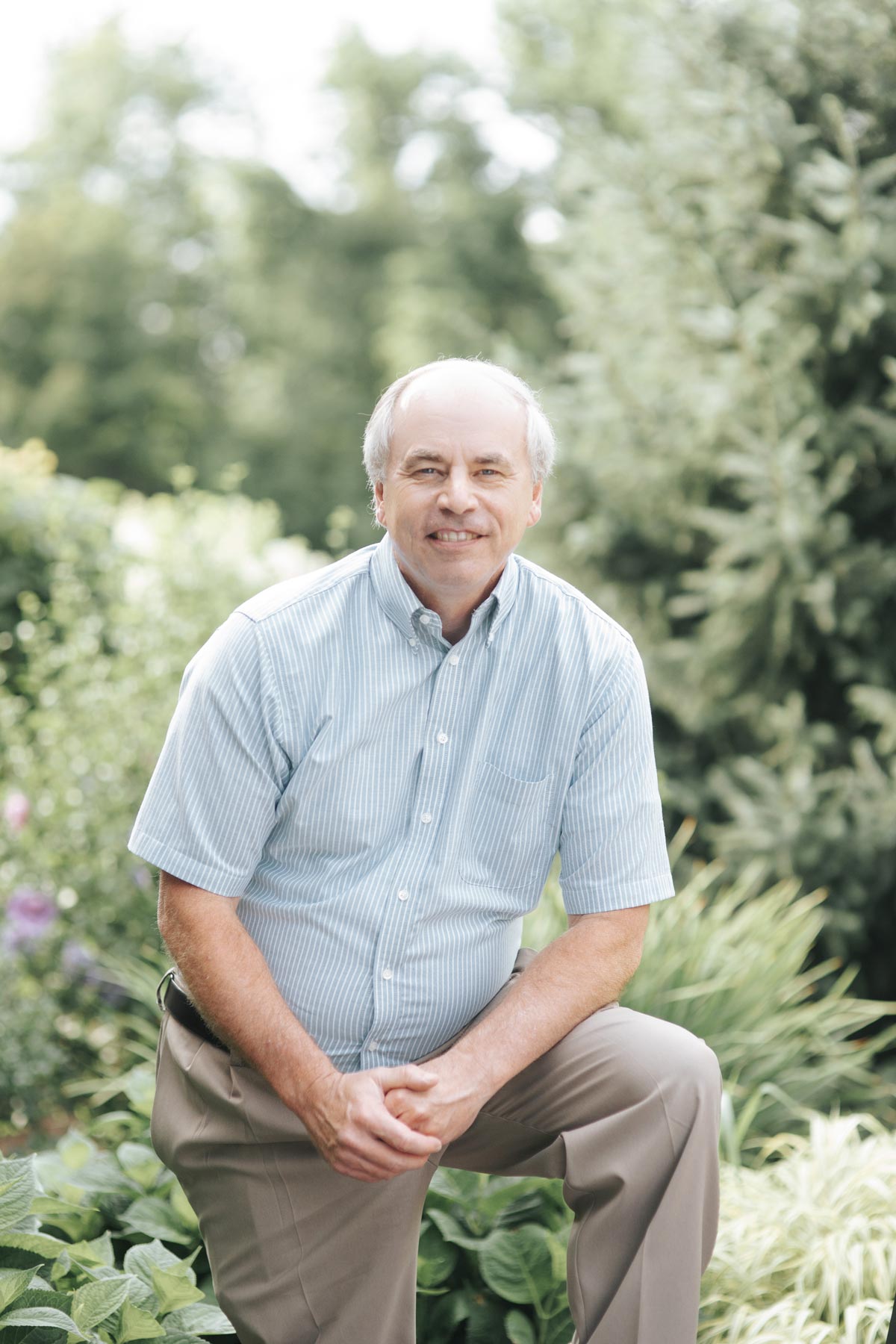 Lee Aylesworth
Project Manager
As project manager Lee is responsible for construction documentation and project management for a variety of projects. He has 18+ years' experience in new construction for both residential and commercial projects. During these years Lee has been involved in projects from historic renovations in the Armory Square district, professional office buildings (both new and restorations), to Georgian style homes.
Lee joined the Donahoe Group in 2001. He holds an Associate's Degree in Architectural Technology from the State University of New York at Delhi, and his professional license is pending completion of the licensing exams. He has continued his building science education by staying current with the building & energy codes through workshops, by joining the local chapter of the USGBC chapter (training for the LEED's certification) and becoming a NYSSERDA certified building analyst.
Lee lives in Cato with his wife, Cheryl. Together they have raised three children. He enjoys SU sports, local baseball and playing golf every chance he gets.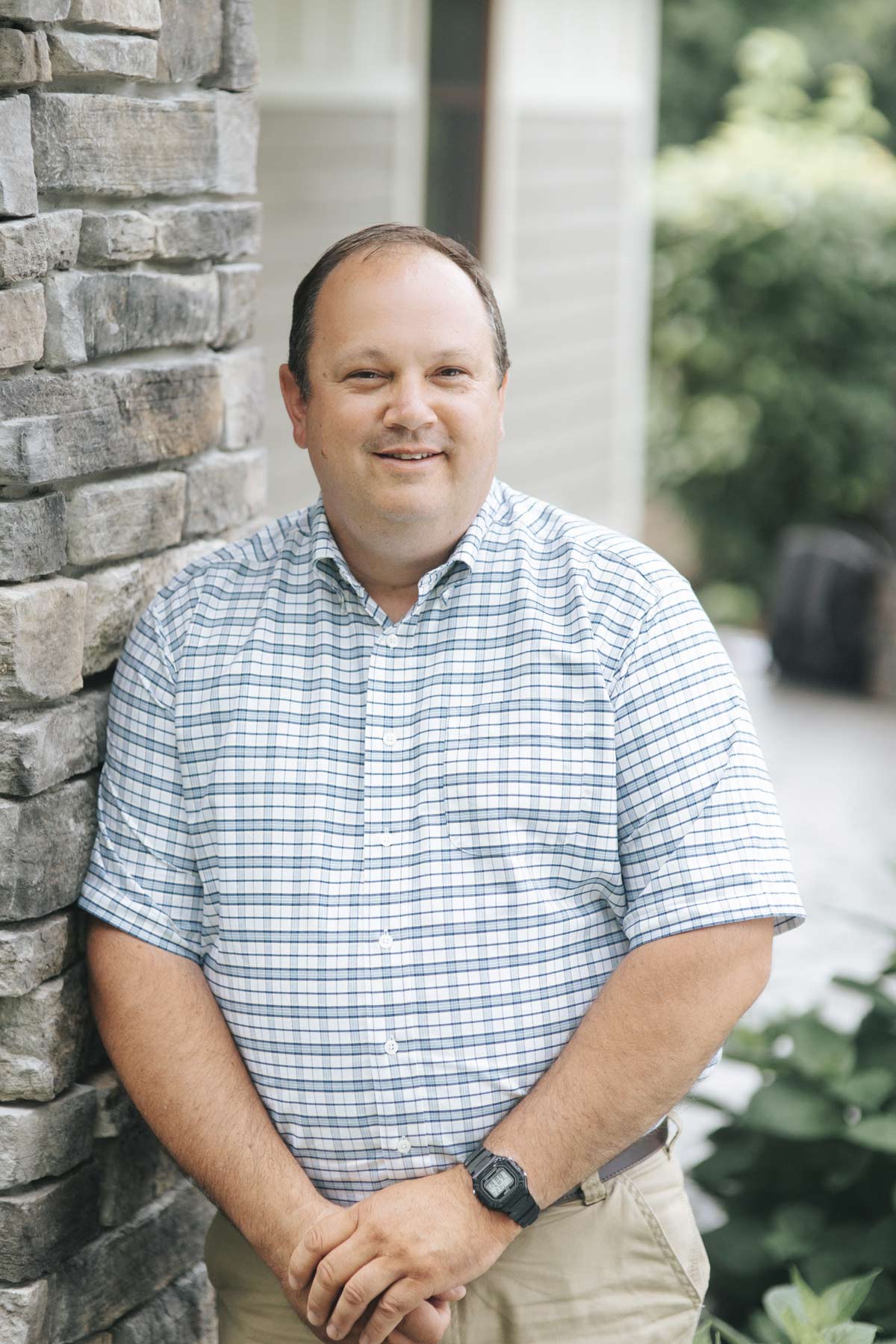 Tim Posecznick
Project Manager
As a project manager Tim is responsible for managing and overseeing all aspects of the commercial division projects. He is the direct contact with meeting new prospective clients to help them set goals and expectations for their potential projects. He also is in contact with the builders and suppliers on the current projects. He is experienced in working with municipalities all over the northeast to obtain proper permitting to keep projects moving forward. Lastly, Tim is responsible for the coordination of projects from beginning to end.
Tim has been associated with the firm since its inception in 2001, then officially joined the Donahoe Group as a project manager in 2016, and currently manages a majority of the commercial projects the Donahoe Group undertakes. Before Tim joined the team, he worked at The Chrissy Architecture Group for about 12 years. He attended and graduated at Onondaga Community College with an Associate's Degree in Architectural Technology.
Outside of work Tim resides in Marcellus with his three kids where they love to be outdoors, planting in the garden, and cooking together. He also runs his own mowing and landscaping business in his free time and really counts on his boys to help out.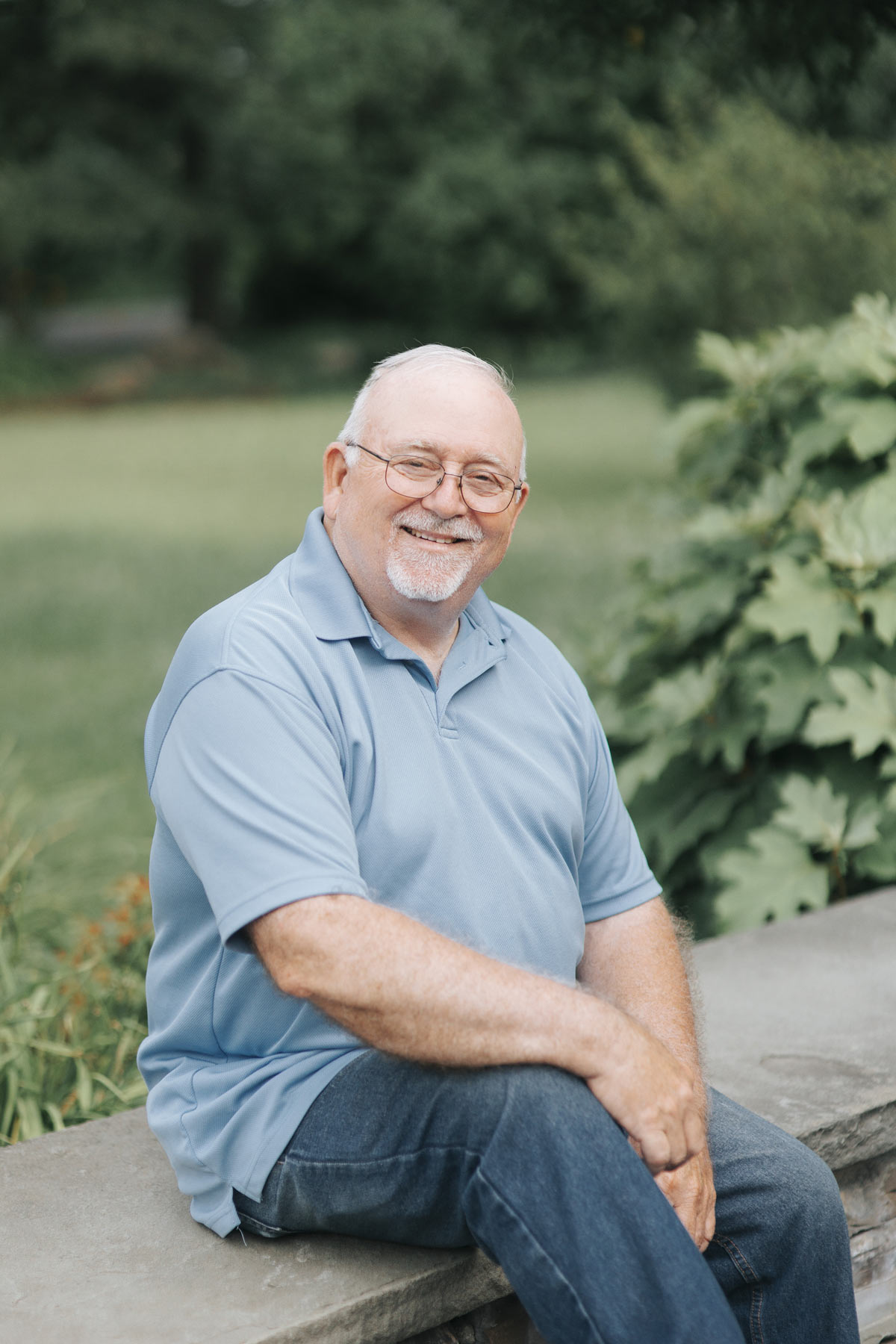 Andy Wargo
Construction Manager
Andy is the Construction Manager at the Donahoe Group, using his 46 years of construction experience to guide clients and contractors through the process of construction. Throughout his years of experience Andy has gained invaluable knowledge in effective coordination of design ideas, timelines, and budgets for projects of all scopes and sizes.
Andy received his associates Degree in Construction Engineering with studies in Solar Technology from and began his career with light commercial projects and 10 years of heavy highway construction, contributing to projects like interstate I-95 in Virginia and interstate I-17 in New York. After his work in highway construction Andy went on to work on the Nine Mile II nuclear power project as a surveyor.
Following his desire to design and build his own passive solar house, Andy worked for 5 years as a designer, drawing and doing estimates for commercial and residential sunroom additions at a company dedicated to solar energy. Taking that experience, he spent three years designing and three years building his own passive solar home. His hard work, knowledge and love for solar technology paid off and as a result his annual heating bill for the last 33 years has never exceeded $250!
For the 17 years prior to joining Donahoe Group, Andy worked at an upscale remodeling firm as a project consultant and sales manager.
Andy is a member and holds positions at several local clubs including the Oswego Valley ATV Club, Twisted Axle 4×4 Club, and CNY Jeep. He has been an active member of the local snowmobile club for more than 45 years, serving as an officer, committee chairperson, and on the Board of Directors. Presently he is the Chairman of the board. For the past 30 years Andy has taught youth and adult snowmobile safety courses as a Certified Safety Instructor of the State of New York.
Andy also served on the Board of Directors at the Huntington Family Center in Syracuse and sat on the Facilities committee during which time the committee ran lead for their million dollar expansion project. He enjoys the outdoors, tinkering with his motorized 'toys' and doing tractor work, such as small backhoe jobs, brush hogging fields, and rototilling gardens.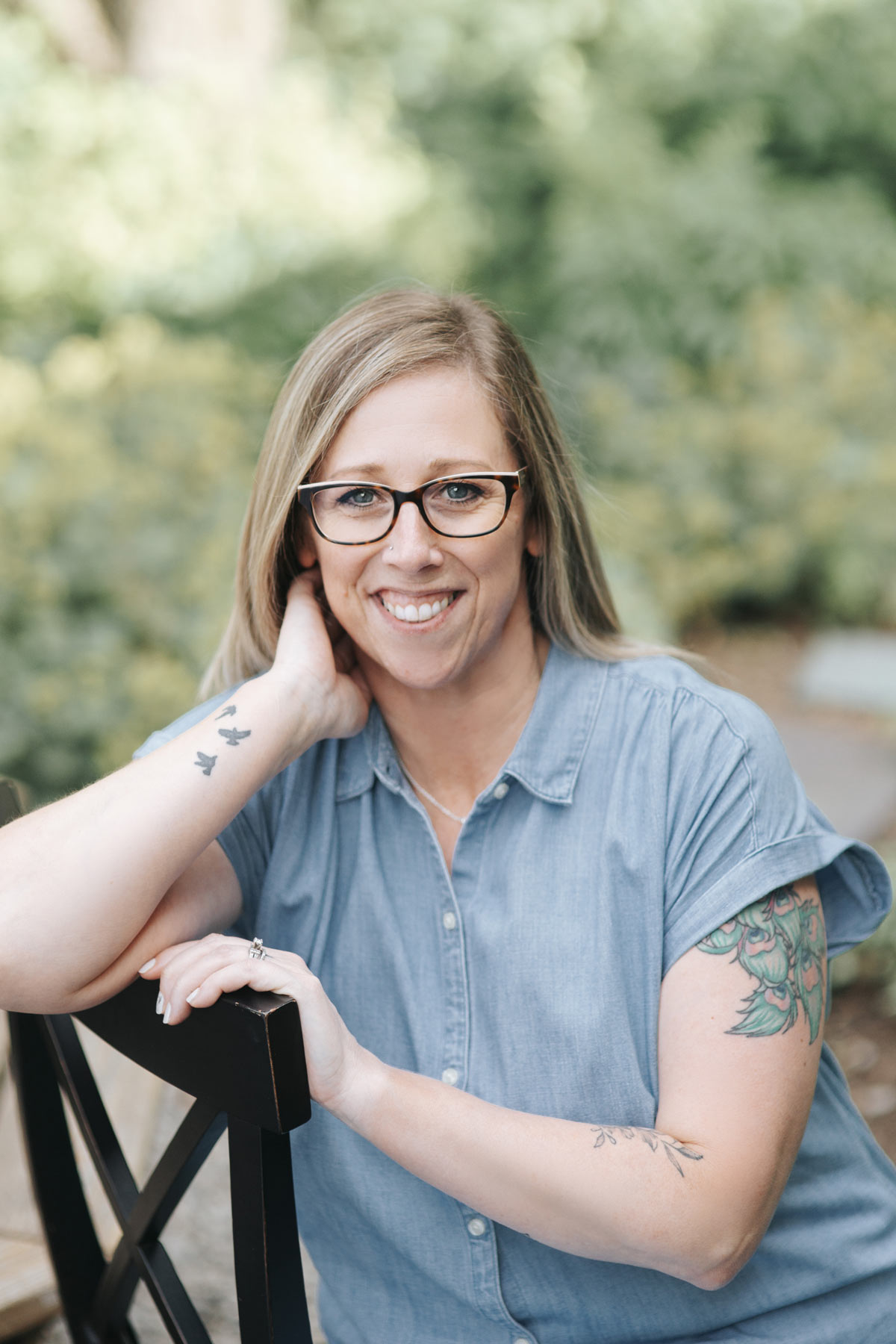 Melinda Walter
Office Manager
Melinda Walter is a seasoned professional who brings more than 25 years of administrative and client management experience to her role as office manager at Donahoe Group. She skillfully manages administrative duties and ensures the smooth operation of the firm with her efficient handling of client inquiries.