Let's Meet
We would love to collaborate with you to thoughtfully solve your problem with a buildable, beautiful design. Please tell us a little about your project and we will be in touch.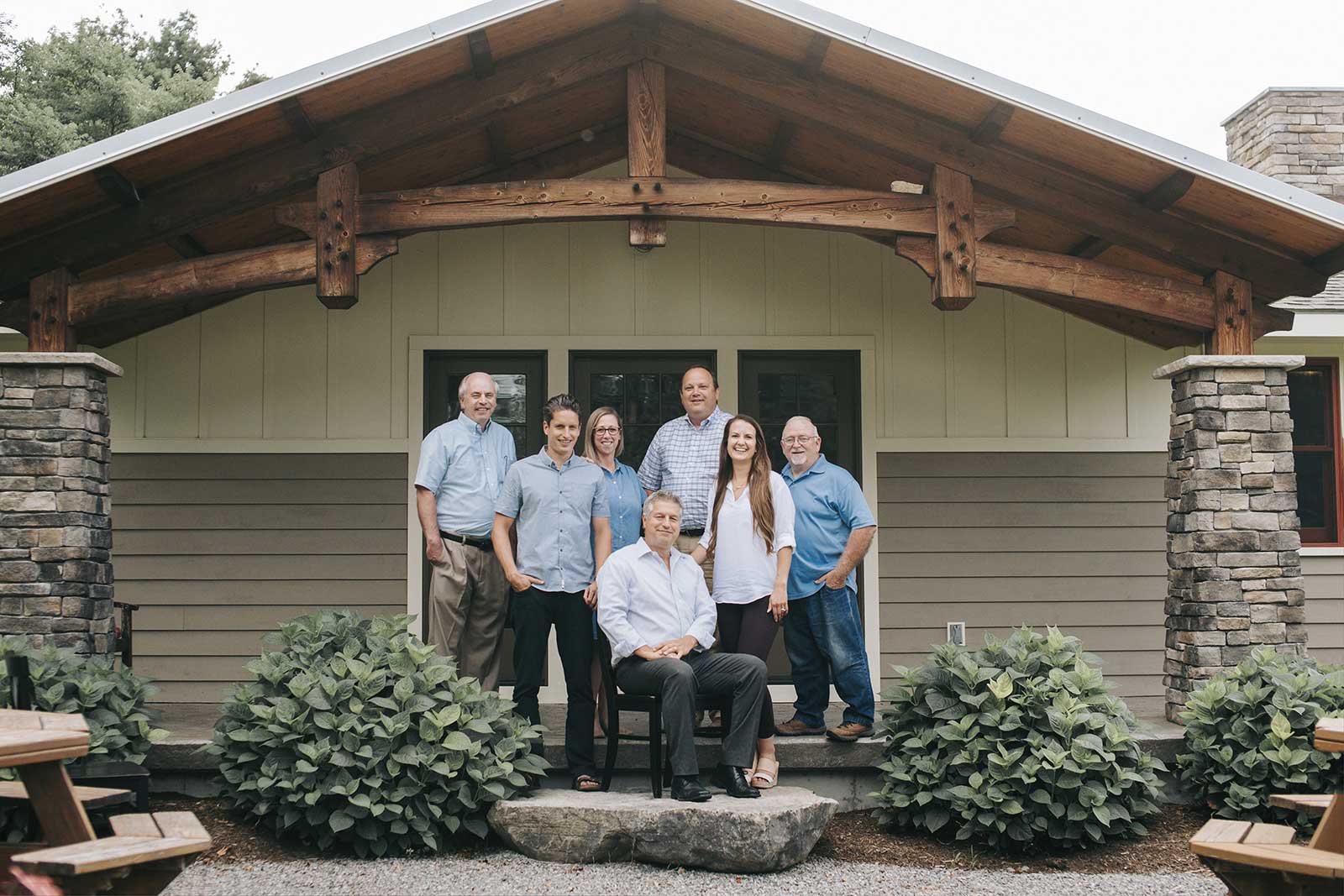 Donahoe Group
4503 Northwest Townline Rd
Marcellus, NY 13108
Phone: 315-673-2883
Email: [email protected]
Our office is located in a residential neighborhood between the villages of Marcellus and Skaneateles, New York. While a majority of our work is in Central New York, we are licensed and take work in many states.